Everlasting Bridal Tuxedos
At Everlasting Bridal we offer designer Tuxedos and Suits for sale or for rent from the Premium Suppliers Jim's Formalwear and Paul Morell.
Jims Formalwear

We offer labels including:

Michael Kors
Stephen Geoffrey
Allure Men
Kenneth Cole
Ike Evening by Ike Behar
Mark of Distinction
Paul Morell

Since 1975, the friendly people at Paul Morell have been dedicated to providing the latest styles in tuxedos, suits, and formal accessories. They are committed to new and fresh fashion in the industry, as well as maintaining the formal standard.
Each Rental Tuxedo or Suit includes:

Custom Fitting
Jacket
Pants
Shoes
Vest or Suspenders
Bow Tie or Tie
Shoes
Optional Cummerbund
Free grooms suit if 5 or more suites or tux rentals are ordered in the bridal party
All tuxedo rental prices are $250.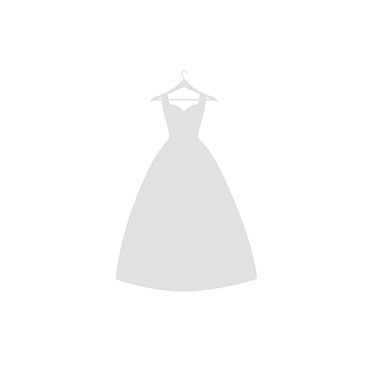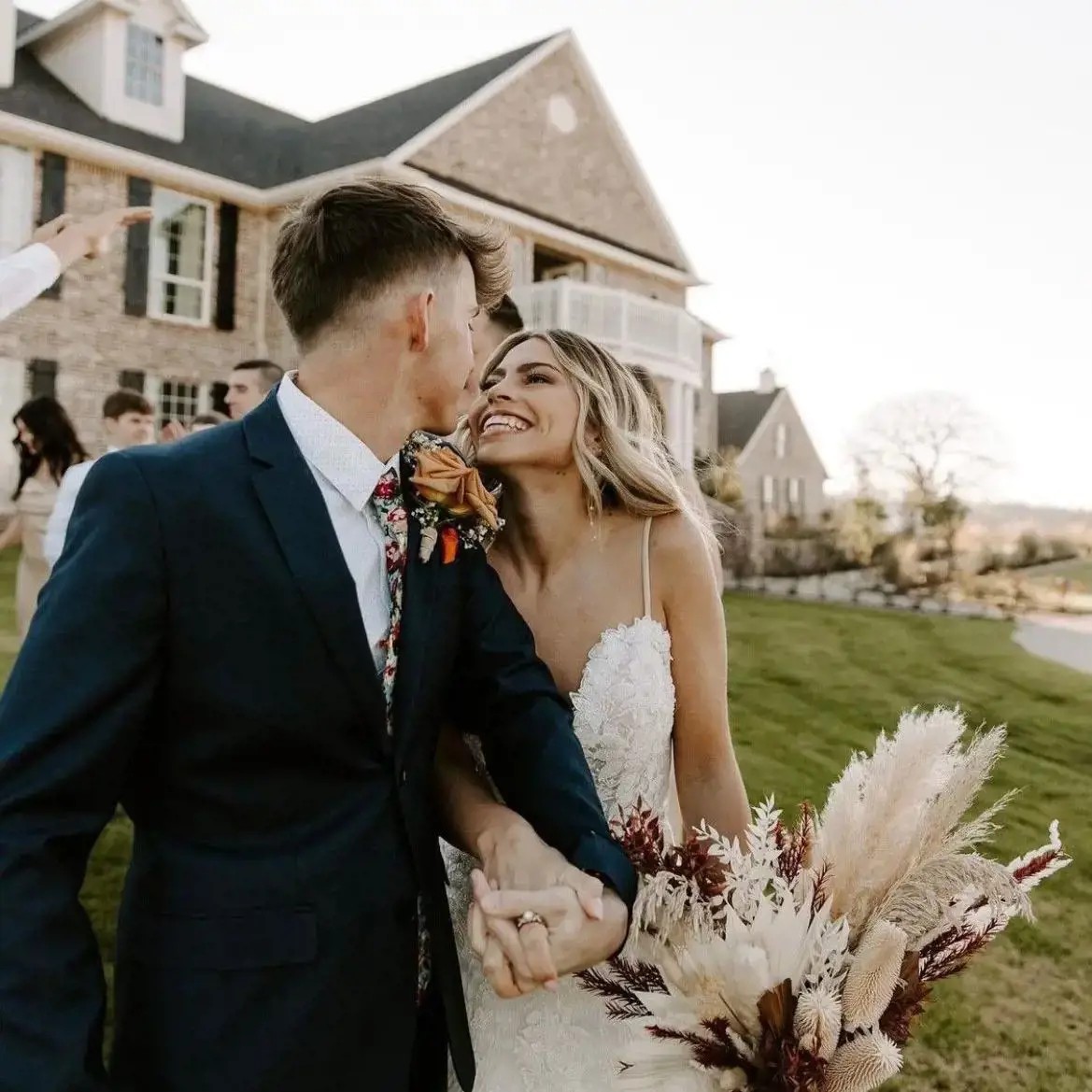 Photographer: Photo X Caity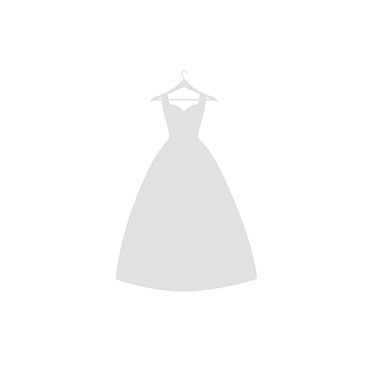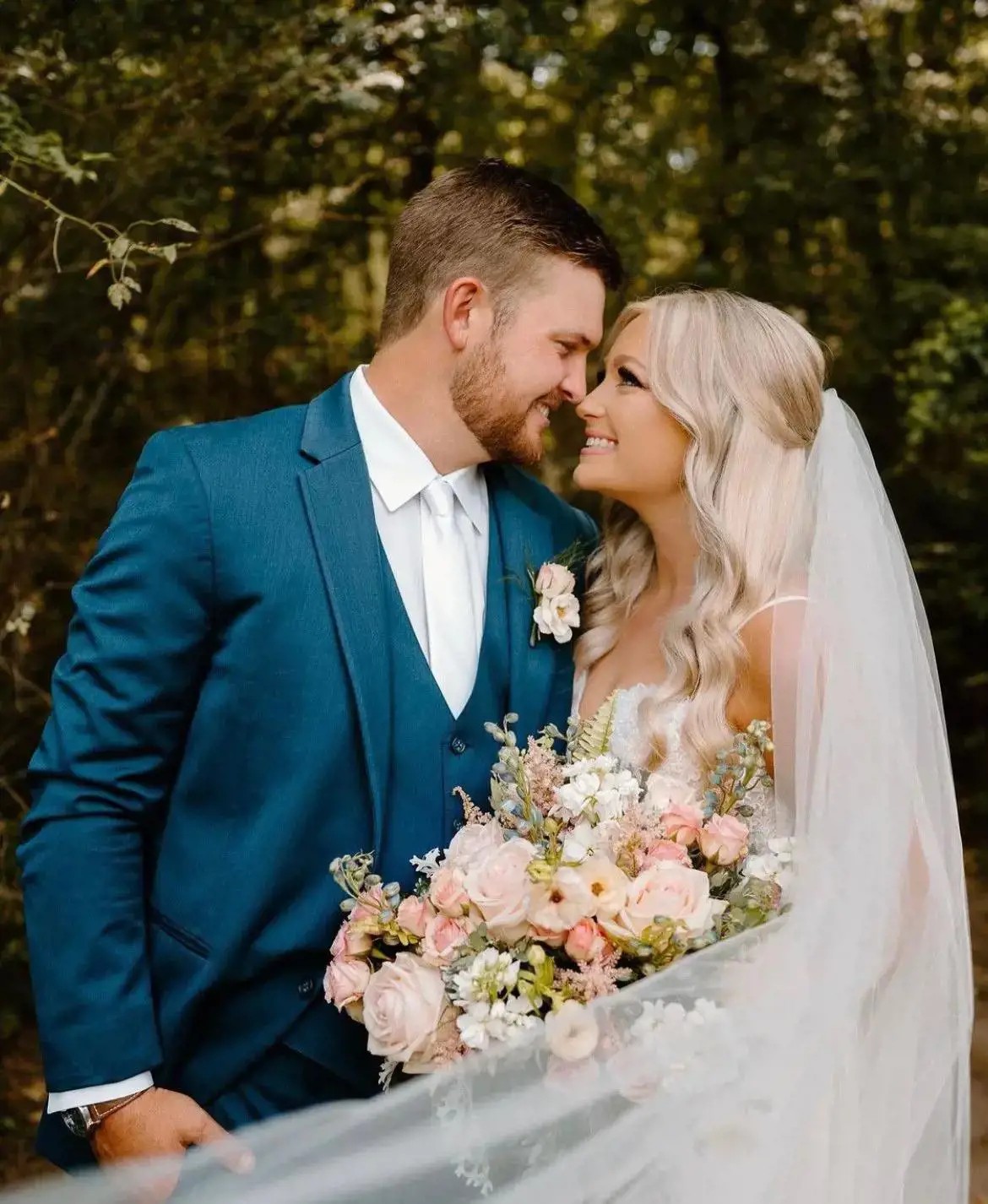 Photographer: Molly Price Photography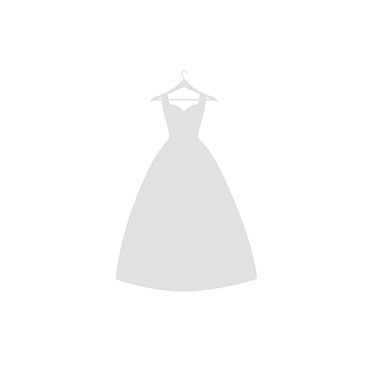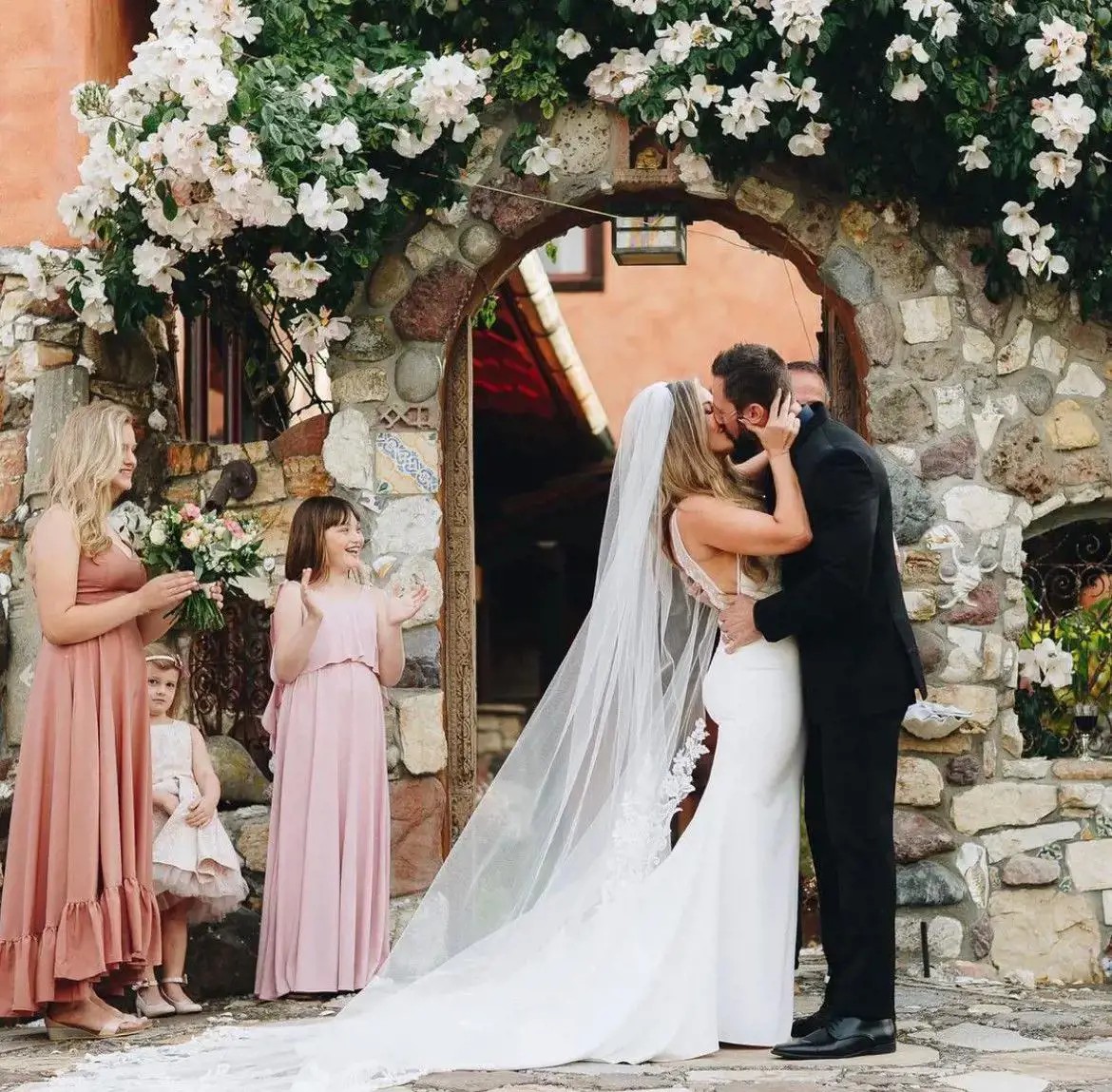 Photographer: Lisa Hartz Photography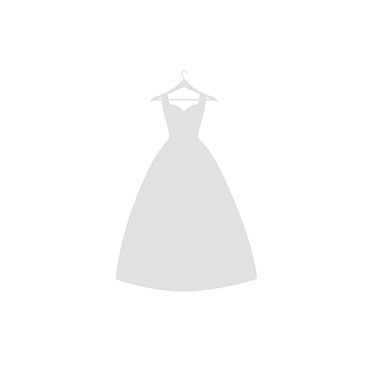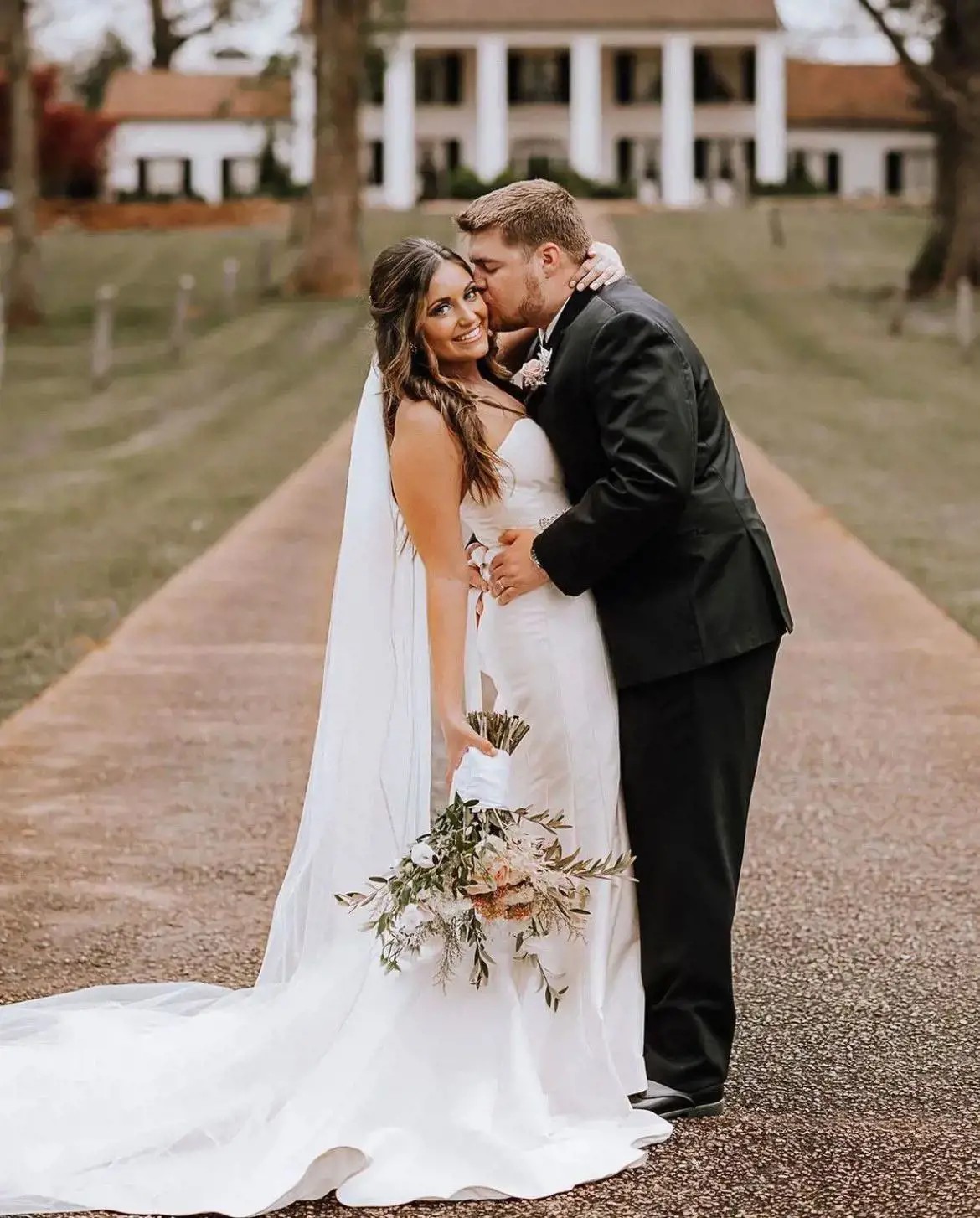 Photographer: Molly Price Photography