Hi! We want to offer you a once and a lifetime chance to make once in a lifetime memories, by providing your wedding for free!
There are 10 vendors; Everlasting Bridal (providing wedding attire for the couple), JL Designs (providing all floral arrangements for the couple), The Factory at Walton Mill (providing the getting ready, ceremony, and reception space), Sierra Devin Photography (providing 10 hours of photoshoot coverage on wedding day as well as an engagement photoshoot), Molly Pass Videography (providing 10 hours of coverage on wedding day as well as an engagement session), Salamandra's Catering (providing a taco bar for the reception), Beat Box DJ (providing 5 hours of party fun for the reception!), La Boheme Salon (providing hair and makeup for wedding party), Blue Rooster Bakery (providing the sweetest of wedding treats, the cake), Grateful Threads Studio (providing alterations on wedding attire for the couple), and Roll With Juniper (providing a 3 hour photo booth experience with their cute little VW Bug, Juniper)!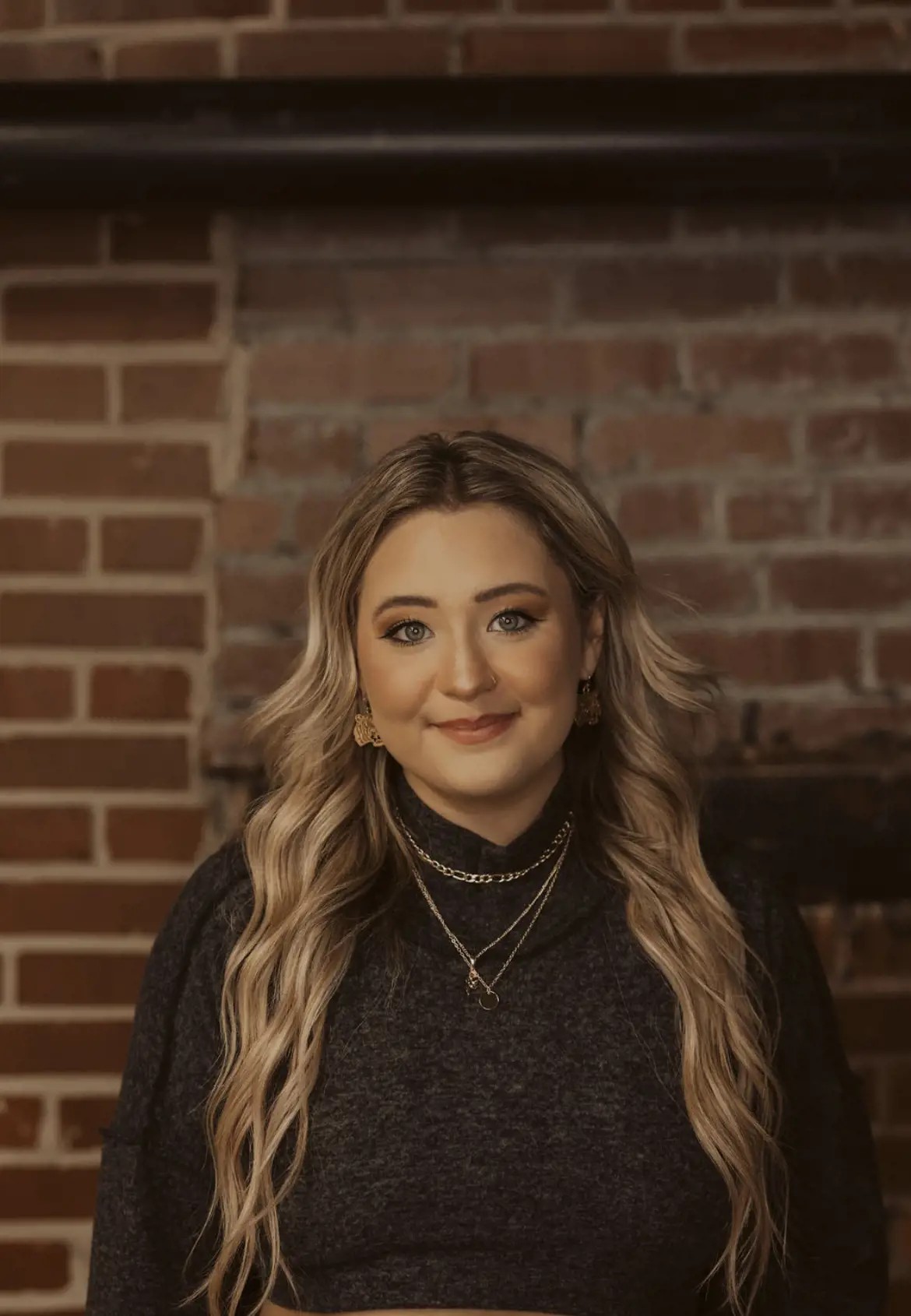 MADELYNN PIERCE
WITH EVERLASTING BRIDAL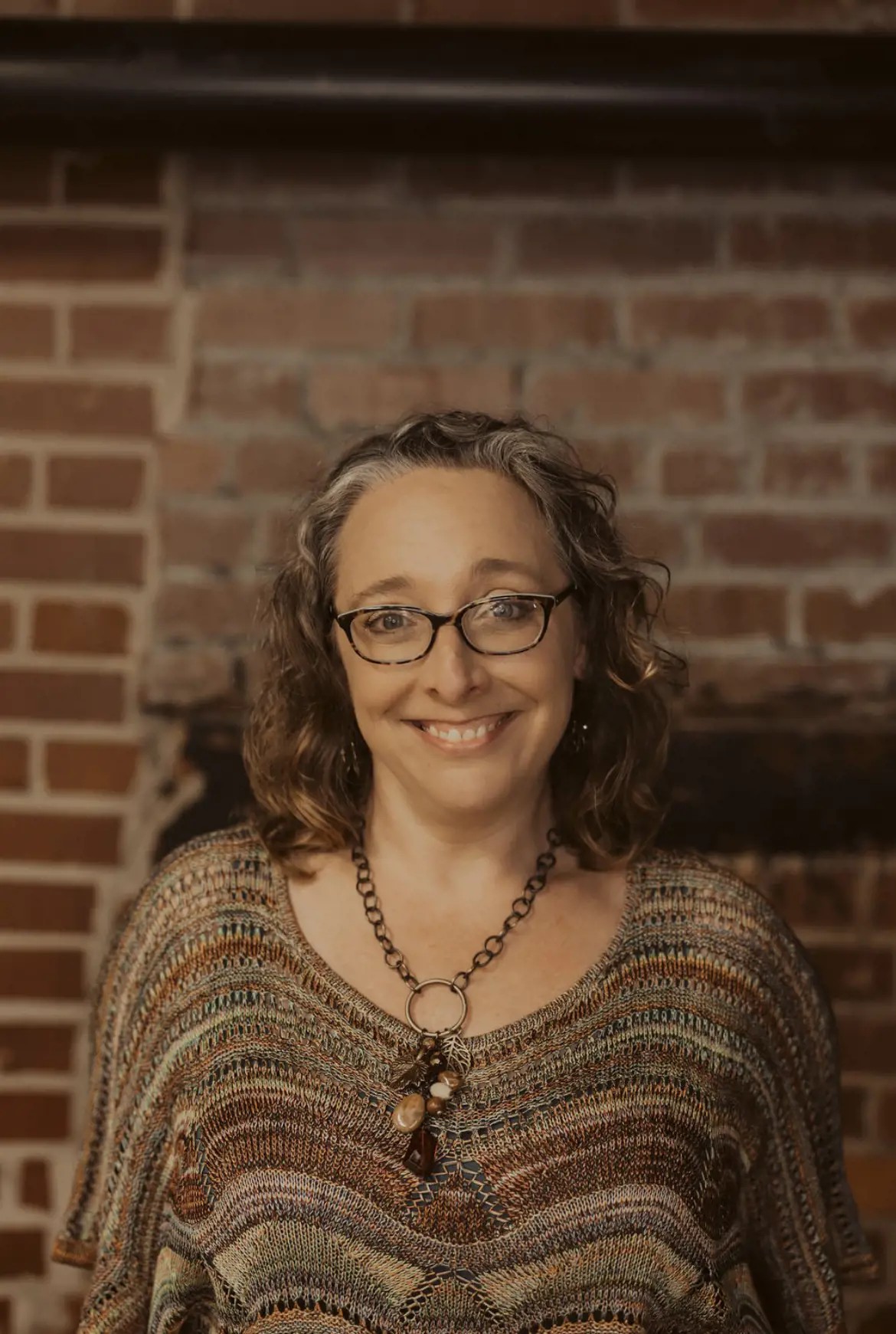 JENNIFER WILKINSON
WITH GRATEFUL THREADS STUDIOS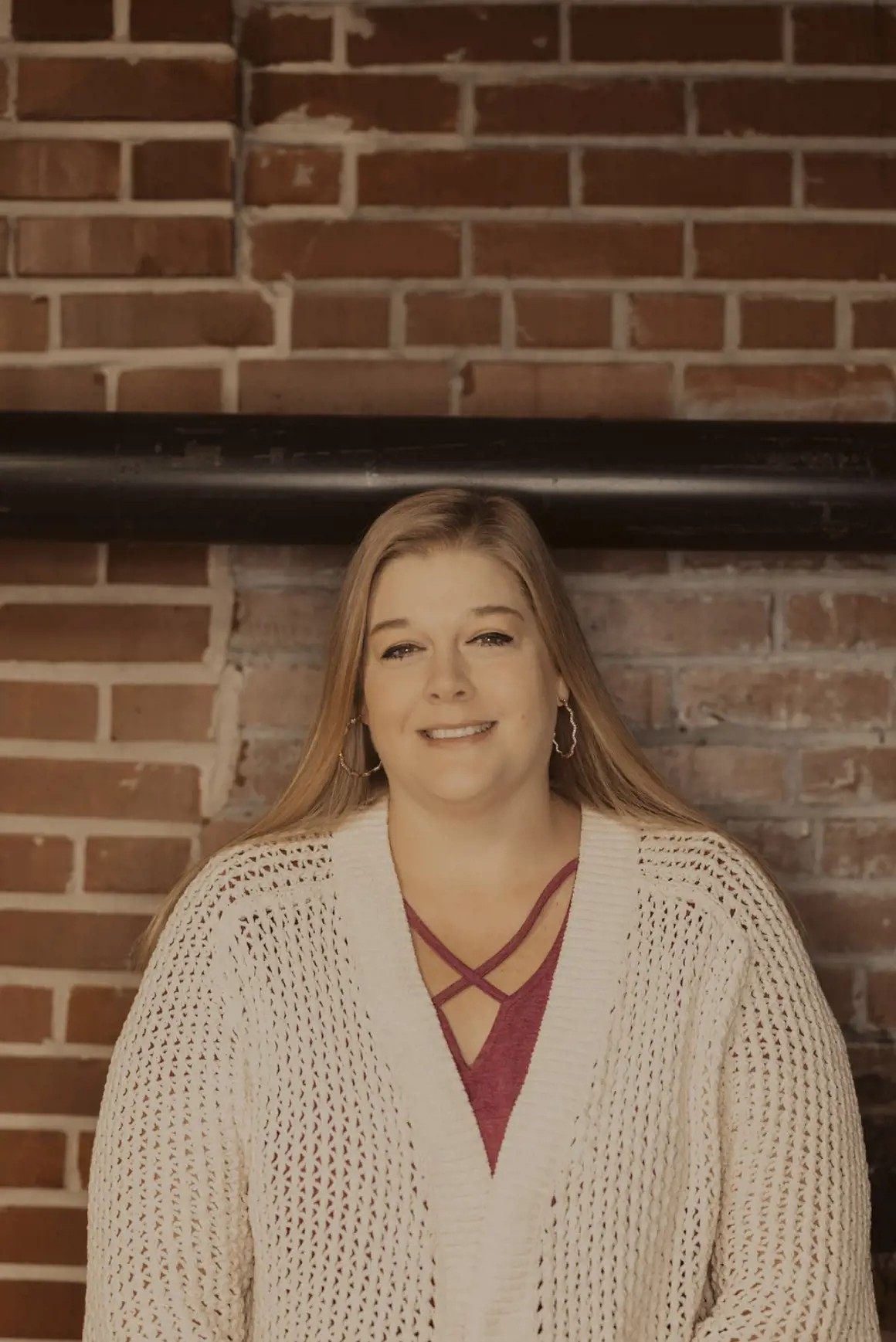 LESLIE & BARDO MCDOWELL
WITH SALAMANDRA'S CATERING
Follow us and all of the vendors on ınstagram to enter our gıveaway!
A message from the vendors:
Hello, and welcome to our giveaway! There were many different thoughts, ideas, and goals within this giveaway... but our biggest thought through it all was YOU! To everyone entering, thank you so much for allowing us the platform and opportunity to give back to our community as well as surrounding communities, none of this would be possible without all of you. As all ten of us sat down to think of a way for us to give just a little bit of what we love doing back, we all thought, "well, let's just giveaway a wedding", and here we are! We cannot wait to see all of your smiling faces in your videos and hear your stories of why this wedding should be your wedding soon!

Thank you for your support of our small businesses, XO.